...And if you hear it echoing your wish will soon come true.
As I search the internet, making a wish list of all the (expensive and unnecessary, but CUTE!) items my heart desires...I hear Snow White's Wishing Well song.
The Abby Black camera bag from jototes
I'm also quite fond of the Siena.
My dream wedding dress found on Pinterest by Ivy & Aster
This clutch from Red Clover.
This retro suit from Mod Cloth.
This cute silver whisk necklace from Food52.
This boho chic dress from Chic wish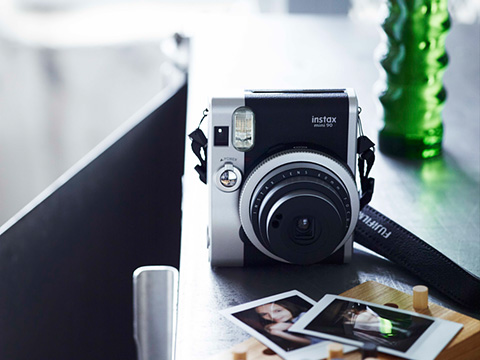 The Instax mini 90 by Fujifilm.
Now to watch my favorite Disney princess!